Teacher Wai Fon
-Have more than 5 years of icing cookies baking experience
-British PME Royal icing art professional diploma
-Japan JSA icing biscuit qualified instructor
-2018 Malaysian Cake Challenge Wedding Cake,

2015, the teacher has been transformed by a full-time mother Become a professional royal icing cookies instructor. In the beginning, the teacher had no knowledge of icing biscuits. At that time, there were very few people in Malaysia who could make icing cookies. In order to learn about icing cookies, the teacher went to Taiwan and Hong Kong to ask local bakers for advice. After various experiences and accumulated experience after failure, the teacher has gained some achievements and recognition in the industry.
Want to learn how to make icing cookies?
Join Sweet Sensations Cookies Royal Icing Cookie Decorating Online Courses now!
Their Pony Unicorn Icing Cookies Online Workshop is now up for registration , find out more here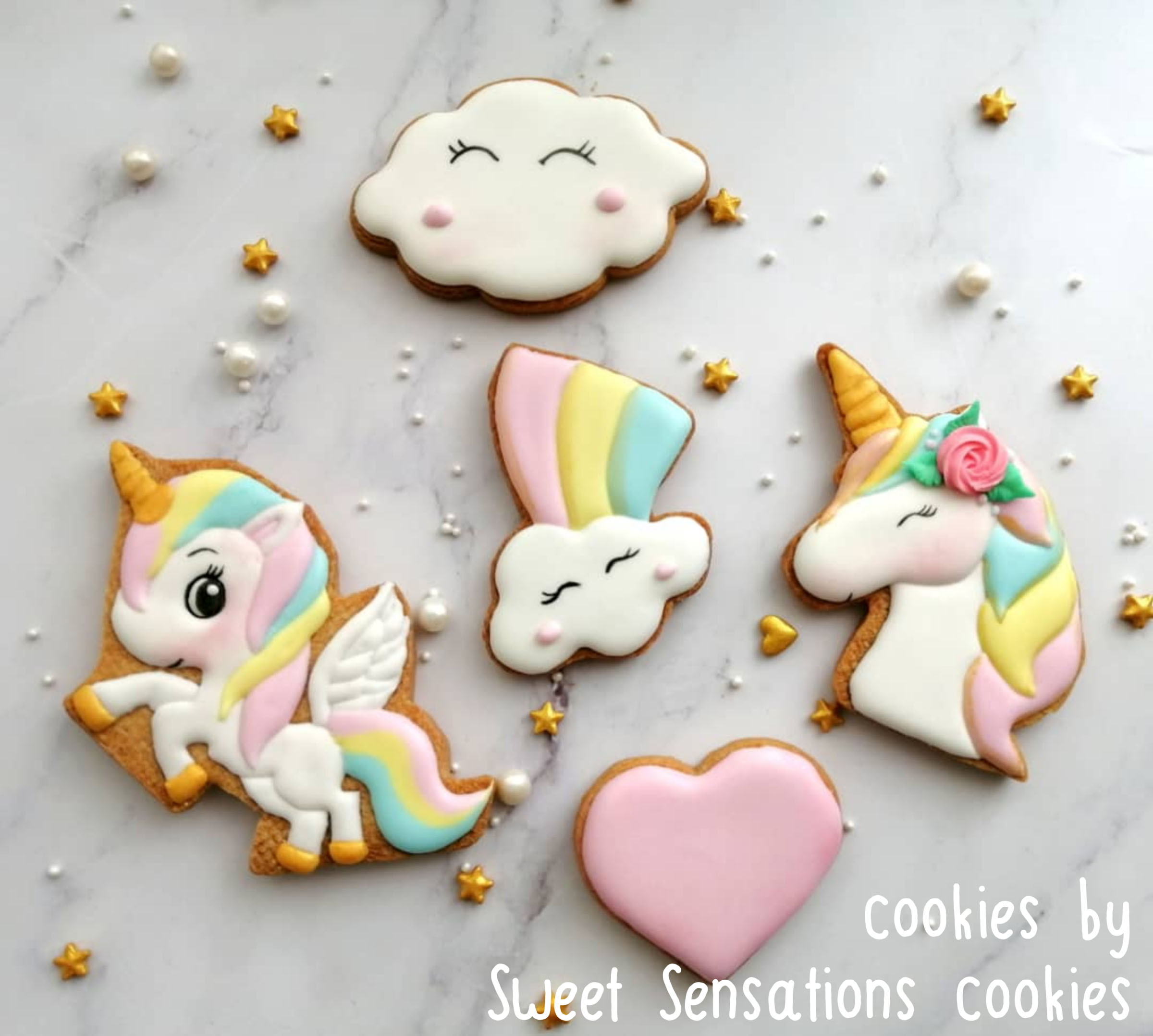 Their Chinese Theme Baby shower Cookie Decorating Class is now available, find out more here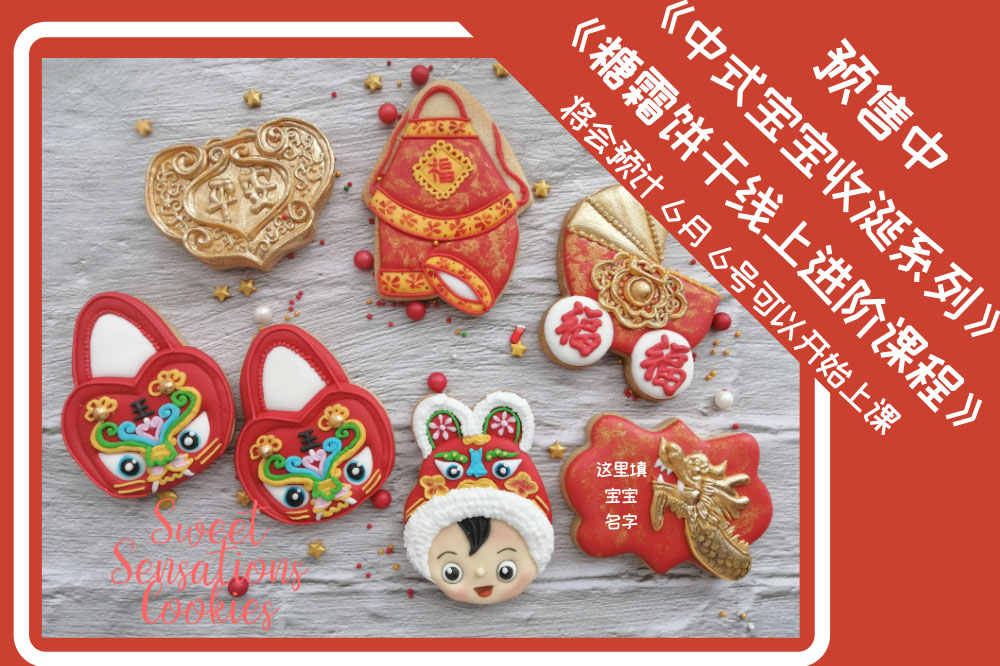 For their other courses, find out more at Sweet Sensations Cookies Website
Creations By Sweet Sensations Cookies




Collaboration Design With Sweet Sensations Cookies
---