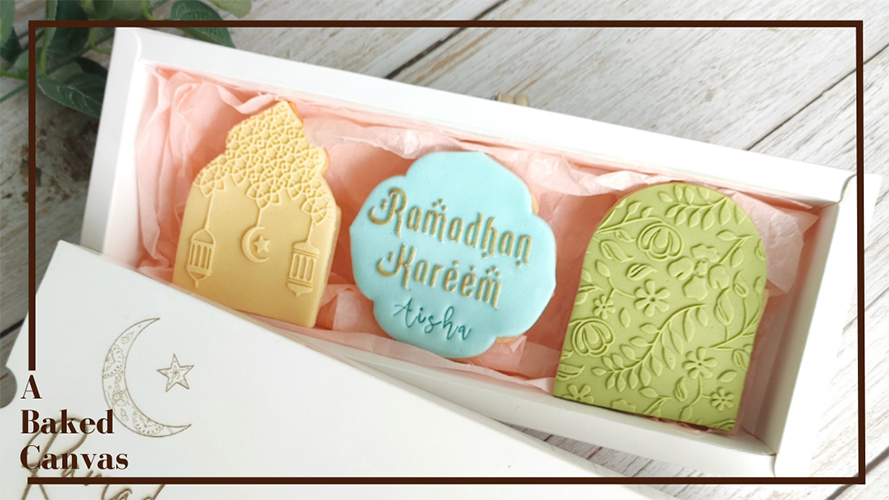 Welcome to A Baked Canvas – your one stop shop for unique personalized cookies 🍪.
At A Baked Canvas, we believe that every celebration deserves something special and meaningful️ 🎉. That's why we offer customization options to make your cookies truly unique that suits your celebrations.
We can't wait to share our cookies with you and your loved ones 💕! In the meantime, don't hesitate to reach out with any questions or special requests.
Cookies By A Baked Canvas
Find us
We are located at Bukit Jalil, Kuala Lumpur

A Baked Canvas Website

A Baked Canvas Instagram

A Baked Canvas Whatsapp
Products use by A Baked Canvas
---
Sale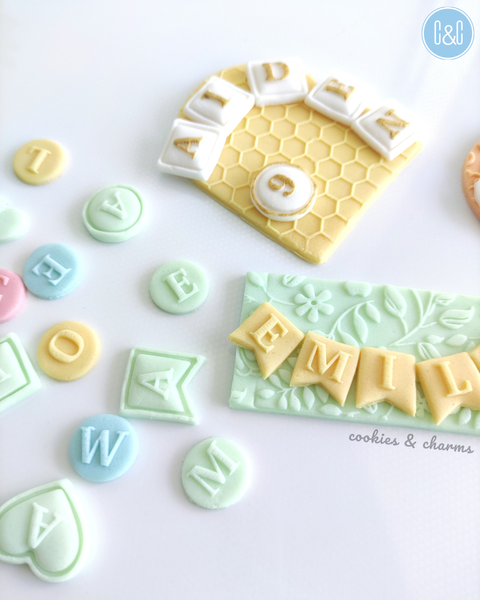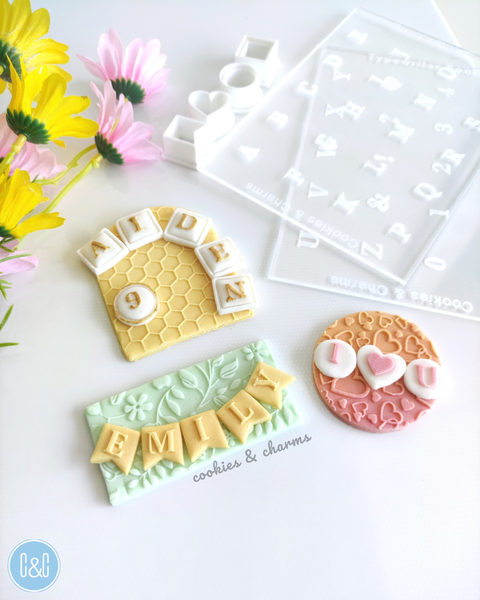 Typewriter Font 3D POP Embosser | Fondant Stamp, Debosser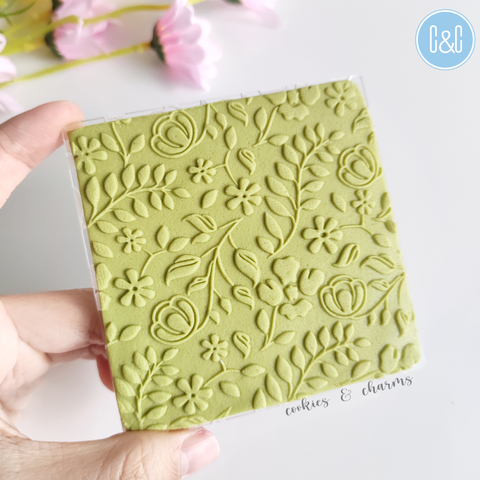 Batik Floral Pattern 3D Pop Embosser | Texture Mat Raised Stamp